John's Page
---


Best if viewed at 800x600
Welcome to my home page!
As you might have guessed, this is my first attempt at web page creation.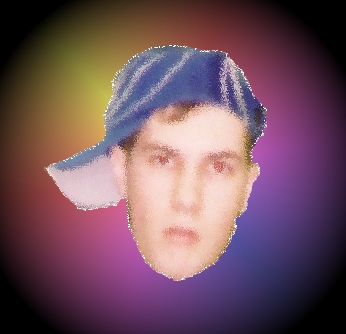 My name is John Gavin, and I am sophomore at Sinclair Community Collage. This page originally
was required for a Computers course last year, but I finally got sick of seeing the same old stuff on it so I decided to post some pictures that were looming around on my hard drive. This site is always been under construction, and thatís not going to change, so deal with it.
I consider this sight to be graphic intensive, so for you low bandwidth people, sorry.

Areas that work so far...

e-mail me
Last Updated: 11-18-98
Visitors